Character > Hero and Heroine and Friends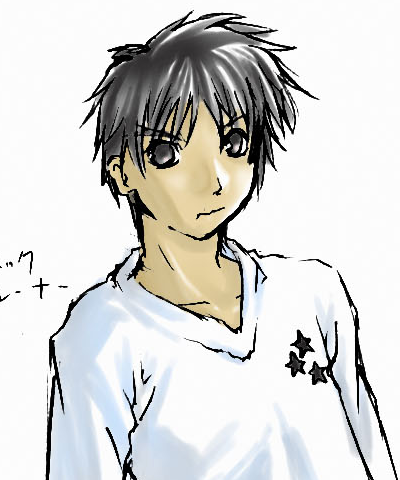 Yuu Kisaragi
The main character of this game. When he was young he met a mysterious old man and got a magic that can strengthen his fist.
As a child he dreamed of getting rid of bad guys with that power, but in reality he became an adult without such opportunity.
Although he is usually a college student, he works as a member of the private night patrol team "Light Guardian" at night.
The dream of wanting to serve people has changed its shape and becomes the cornerstone of his present.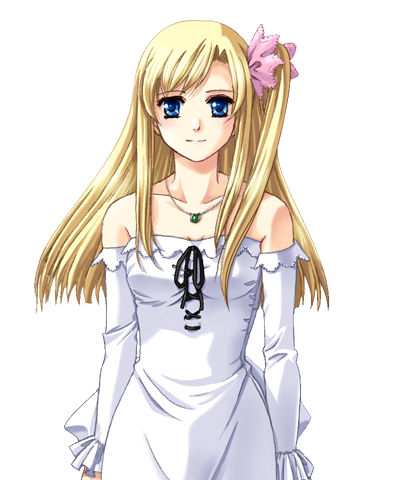 Michaela Sun Angelword
The heroine of this game. A beautiful girl who has blond hair and a pretty face.
She has magic power naturally, but she herself hates that power.
She has gone on a journey around the world looking for a sorcerer who can delete own ability.
After a journey without a destination, she is found by "Light Guardian".
She gets nowhere else to go, so she decides to go to live with Yuu's house.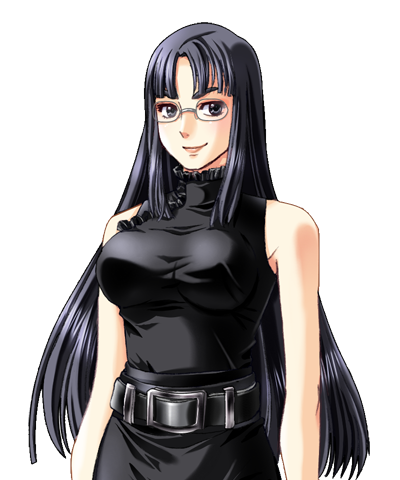 Mieme
Beautiful woman whose real name, age, background, etc. are unknown at all.
She runs "Eyewear Shop Mieme" near the college where Yuu goes.
Strongly quirky personality. She has a habit of teasing people.
She can make magical glasses. When put on it, they bring out various abilities.
Her hobby is to travel around the world. There seem to be many acquaintances of sorcerers in the countries.
Keiji Higurashi
Yuu's inseparable relationship rather than a best friend since high school.
At college, he often acts together while exchanging banter with Yuu.
He is playful unlike Yuu.
His hobby is to see Mieme at her shop.
He doesn't know at all Yuu and Mieme are sorcerer.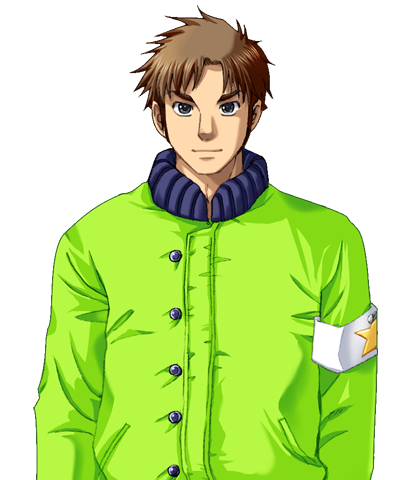 Yougo Kageyama
Leader of the private night patrol team "Light Guardian".
He is a teacher in junior high school. The team is gathered up by his positiveness and good spirit.
Yuu joins the team seriously, so Yougo welcomes it, and takes care of him.
He is like a good older brother for Yuu, and it makes him feel daily life.

---
Copyright (C) Arai Koh Create Office All Rights Reserved.