Character > IMPO (International Magic Police Organisation)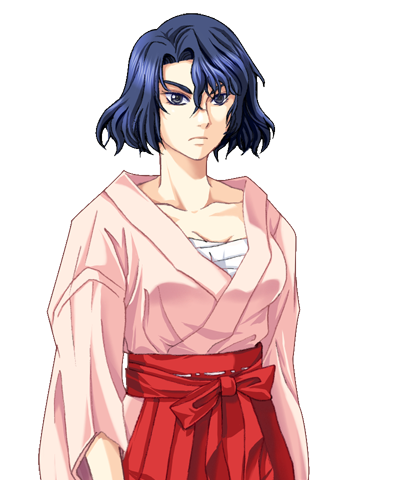 Kagura Yukimachi
A young elite of IMPO in the class "Superintendent".
She was commanded and came to the town where Yuu lives.
She likes kimono, so is like a fencer.
Mieme is an old acquaintance for Kagura, but their character are diametrically opposite.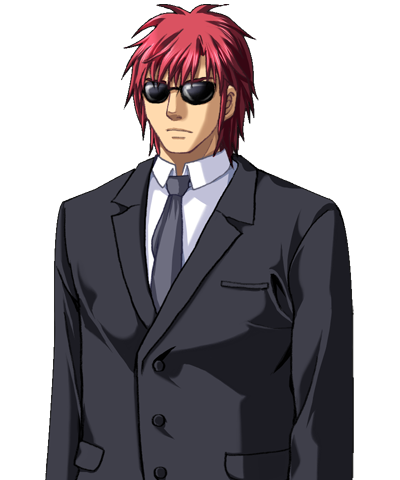 Airas Lancarce
Subordinate of Kagura. Although his class is "Chief Inspector", his ability is comparable to Kagura.
A silent and rugged poker face. He steadily acts what he was commanded.
However, sometimes even if it's a command violation, he flies to help colleagues.

---
Copyright (C) Arai Koh Create Office All Rights Reserved.