Story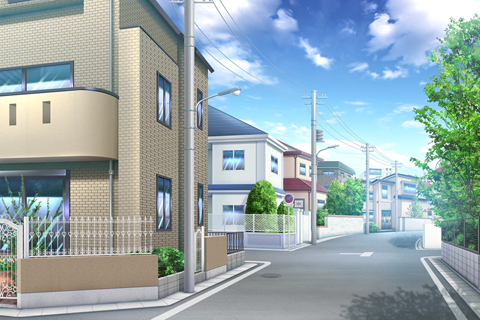 Yuu Kisaragi, who was given magic power by a mysterious old man in young age. He had a desire to beat evil in his heart, but in the end he never had the opportunity to use that magic.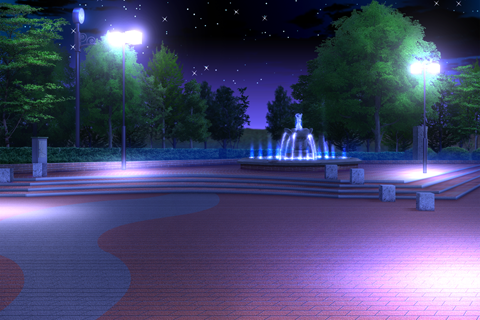 And so now. Yuu grew very ordinary and became a youth. One day, he helped a wandering beautiful girl. Her name is Michaela. She was a sorcerer in sad fate.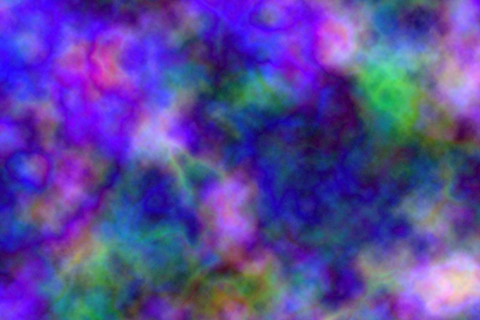 The unusual approaches him little by little. Sorcerers chase the girl. Though Yuu doesn't wish, chaotic battle has been closing in on him.

---
Copyright (C) Arai Koh Create Office All Rights Reserved.