Character > PS Magic Laboratory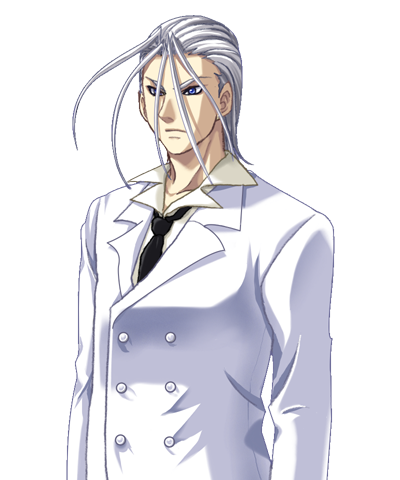 Professor Scorpio
A one‐time scholar. He had been always called 'Genius' at a young age.
He became a artificial sorcerer because of a certain happening.
He has been chasing Michaela obstinately for magic research.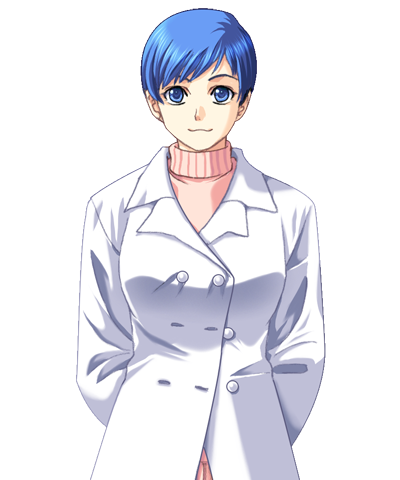 Eclair Music
Scorpio's assistant. She has talent of magic by nature like Michaela.
She is very talkative, so Scorpio is always amazed by her.
However she herself doesn't worry about that, and does everything at her own pace.

---
Copyright (C) Arai Koh Create Office All Rights Reserved.